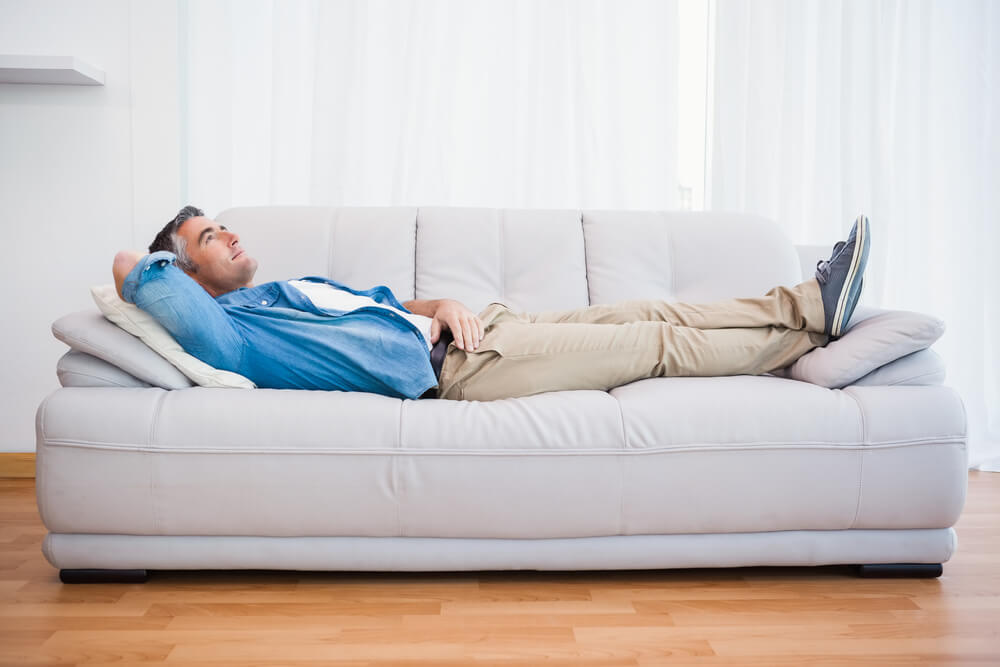 For several scorching days in June, the Valley of the Sun has some of the highest temperatures on record anywhere in the world. Weather experts note that this is likely due to atmospheric trends which will also raise temperatures across the country.

As the temperatures rise, so will your AC bill, but there are some ways you can save money on AC. Use these simple tips!
Tips On How to Save Money On A/C

#1 Plants

Plants and trees are a great way to keep the sun's light and heat from ever entering your home. Plant more shrubs and trees around your house to keep it cool, and improve curb appeal!
#2 Blinds

When you close your blinds and curtains you keep heat from coming into your home, as well. You can also choose to add outdoor awnings or shade screens on the outside of your home to battle that sun.
#3 Turn up the thermostat

For every degree that you set your thermostat above 78 you can reduce your AC bills by 10%. Installing a programmable thermostat can keep the temperature set higher during the day, while you're at work, and lower it to a comfortable setting before you get home.
#4 Change your air filters regularly

It's crucial to maintain your AC system in order to keep it up and running correctly. Dirty air filters restrict air flow and cause the system to use more electricity. Remember to change your air filters monthly or switch to a reusable air filter. These are more costly up front, but can save you money in the long run.